Windows
Insulated & bonded with infill of honeycombed paper core for general and scientific doors / Rockwool for Fire Doors, forming a rigid flush fitting stress free level leaf that will withstand high levels of duty without failure. Innovated flush double glazed vision panels available constructed of vacuum sealed clear toughened glass unit.
Ironmongery has a range of indigenous and imported hardware in Stainless Steel.
Door frames and door shutters are coated with Epoxy based polyurethane powder coating/ Polyurethane Liquid paint as per customer requirement.
---
Windows & Frames
A window is a transparent or translucent opening in a wall, door or that allows the passage of light and, if not closed or sealed, air and sound.  
Windows are usually glazed or covered in some other transparent or translucent material like float glass/fly mesh/solid panel. Windows are held in place by frames. Many glazed windows may be opened, to allow ventilation, or closed, to exclude inclement weather.
Carefully Handcrafted
Guided by a clear and concise strategic statement for each business unit and by
an ongoing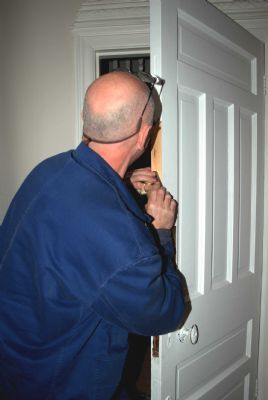 Quest for Excellence within all operational and staff functions. This Quest for Excellence requires hiring, developing and retaining a diverse workforce of the highest caliber. To support this Quest, each function employs metrics to define and implement processes to achieve world-class status.
Double Glazed Window
Modular Clean Room
With the industry's largest selection of modular clean room wall systems, Ram Shakthi Industries can satisfy the requirements for any application with the most cost effective solution. Our unique ability to mix and match components from both our clean room and inplant office product lines allows us to provide a consistent look while utilizing components that will meet all requirements cost effectively.